Opening Hours
Monday - Saturday
09.00 am - 06.00 pm
Any Questions?
Call Us Now
visit us
C64/2 Industrial Area Phase-II
Okhla Delhi
WHAT WE DO

Low self-esteem is like driving through life with your hand- break on
Confidence is the most valuable accessory that any human can have and it's the confidence that breeds beauty. It is not important to be beautiful but to feel beautiful. More than anything else what exudes beauty is happiness and inner radiance to achieve this, It is imperative that we feel good about ourselves. One important factor that contributes immensely to have we feel about ourselves is the way we look. If we look good, automatically makes us fell good.that is why there is so much emphasis on grooming our personality. In our culture today, there is great value attached to physical perfection : to perfect proportions and flawless complexion. The realization that true beauty comes from within becomes important in this scenario because beauty does not only comprise of the physical contributes but also comprises of confidence, health, metal & emotional well being, good nature, intellect, social skills, and most importantly a belief that a person has in herself/himself.
This is exactly what MyMakeover does; it's an initiative that tackles both the aspects of one's personality, the inner and the outer. MyMakeover is a compendium of image consultants, makeup artist, fashion designers, dietitians and soft skill trainers that helps people to make a difference in them and their lifestyle We guide you to improve various aspects of your personality such as.
Our Training

We Providing a High Quality Training
Image Enhancement
Woman wears clothes but clothes don't wear her. There is no easier way to express yourself than through the clothes you wear. Clothes greatly improves the person's appearance how dress for a first impression- whether it's for a professional meet or party or marriage- can make all the difference matching colors creates.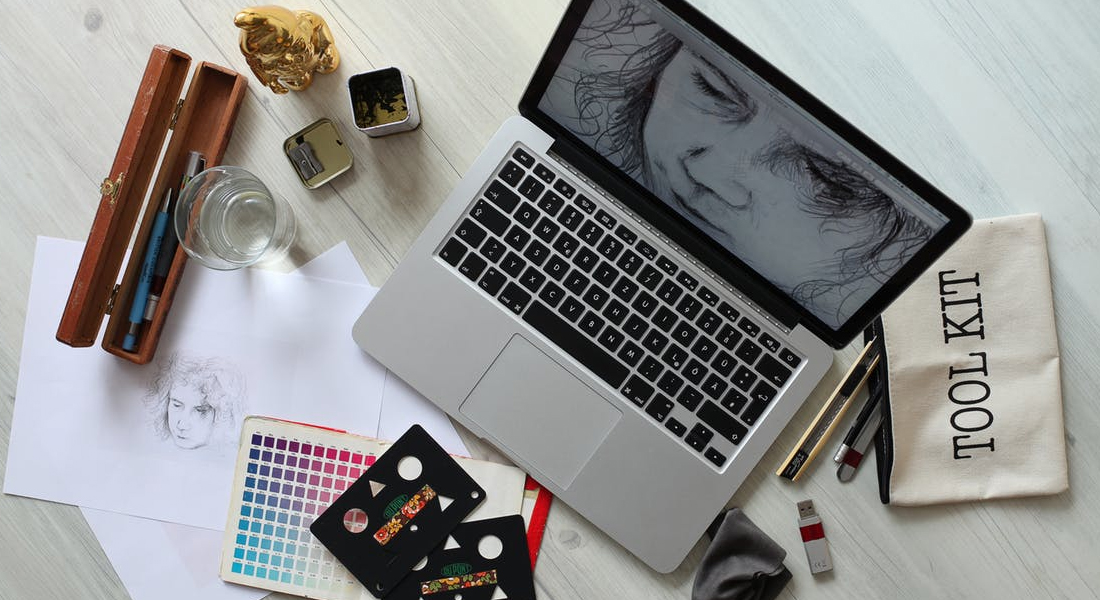 Physical appearance & Skincare
Being happy makes the biggest impact on your physical appearance.
Invest in your skin, it is going to represent you for a very long time. Be good to you skin and wear it everyday for the rest of your life.
Basic of Makeup

Makeup is most valuable weapon in a woman's kit, it has the power to transform the appearance and mood of the person wearing it, and, at the save time, a rouses the admiration of everybody else.

Hairstyle

Hairstyle is the easiest way to change your appearance, but a bad dye job might drew more attention to you.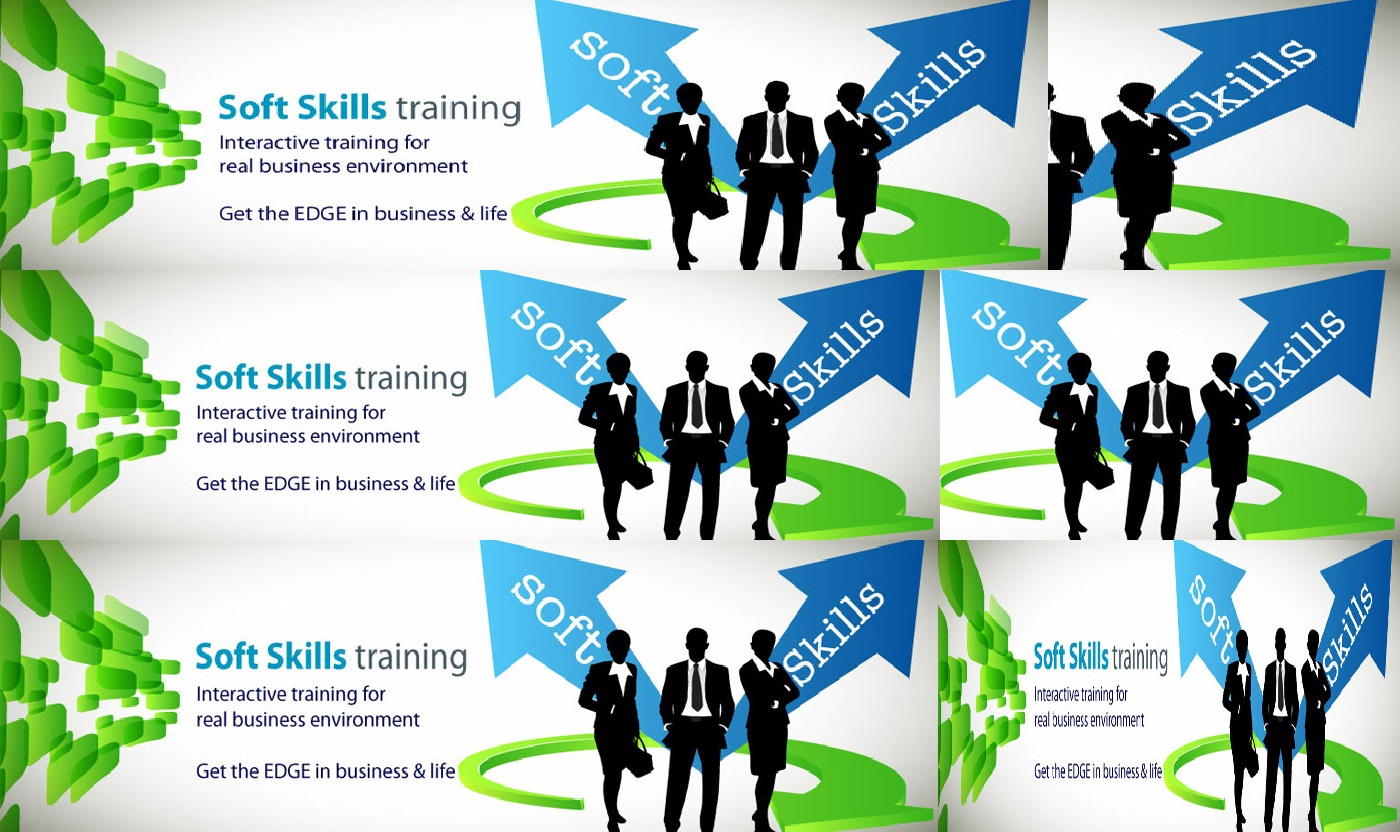 Business etiquette & Social etiquette
Making sense of how to behave in the modern world. If you have ever felt ill at ease in a social situation - unsure of whether you are dressed correctly, saying the right things, or presently yourself well- you are not alone. In the modern day era, it may appear as though there are no etiquette rules left, which can lead to confusion or social anxiety, or hold your back in the work place. That is where we can come in. We at my make over, offer social and business etiquette training. Our focus is empowering people.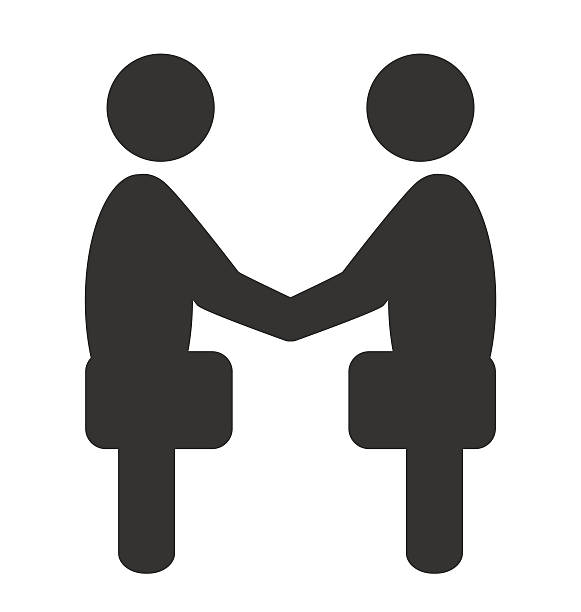 Communication ability/language skills
The beauty of a person is a matter of the whole package. You've come to right place if you're looking to improve your communication skills- from developing your inter personal and presentation skills to perfecting your professional writing techniques. Whether it's a face- to-face. Conversation or a professional written email exchange, a meaningful message entails establishing a connection that leaves a powerful impression. The communication courses and seminars will help you develop a truly engaging and responsive communication style, leading to positive results for your communication skills will give you an advantage in today's business environment.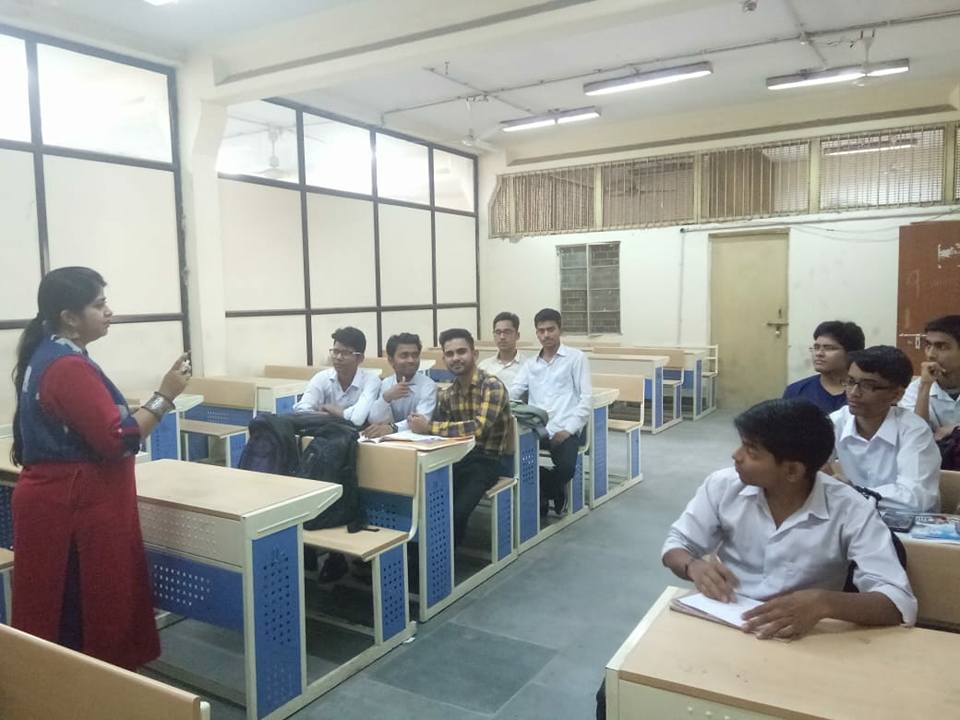 Personal life style
Lifestyle Choices. You've probably already heard of the term lifestyle choices outside of my mentioning it just a minute ago. A lifestyle choice is a personal and conscious decision to perform a behavior that may increase or decrease the risk of injury or disease.
Soft skills
Soft skills are highly sought by employers. Find out the top 10 soft skills and learn how to demonstrate them effectively. personal attributes that enable someone to interact effectively and harmoniously with other people.
So LEARN : How to use correct Body Language, Interview skills, Sales ready, Negotiation skills, Customer Service, Leadership skills, Resolving Conflict, Presentation & Public Speaking Skills, Campus to Corporate Training(to Fresh Graduates), Verbal and non-verbal communication skills, Emailing Etiquette, Business Communication Skills, Business & Social Etiquette – Making positive impressions, Time & Stress management.